Pass on those photo blurring tools and proudly use #NoFilter instead. The No Filter™ landmark anti-aging skincare formula supports smooth, glowing skin that looks flawless for life (and in all your selfies).
This powerful formula features two key scientifically proven ingredients in dosing that will get the job done. Hyaluronic acid, which is contained in skin and connective tissues, is responsible for skin's moisture retention. In fact, it retains 1000x its weight in water helping to plump up and hydrate the skin. Collagen, the wrinkle-reducing powerhouse, is the second featured ingredient. No Filter™ uses two types of Marine Collagen (versus the more common, less expensive bovine-derived versions), because it is more easily absorbed by the body and superior for increasing one's overall collagen levels.
*Now formulated with EVER MORE Collagen!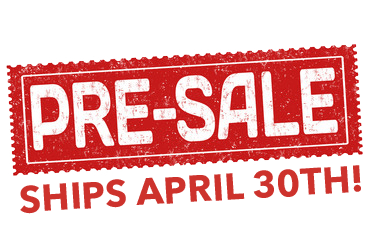 Learn More